I don't know about you but I love a chance to try out new recipes. It doesn't have to be a special occasion but it doesn't hurt either! Super Bowl Sunday was an ideal day to grab some recipes off my Pinterest board and temp my palate with new flavors!
I decided to try three new ones.
Homemade Mozzarella Sticks
(image - Howto-Simplify.com)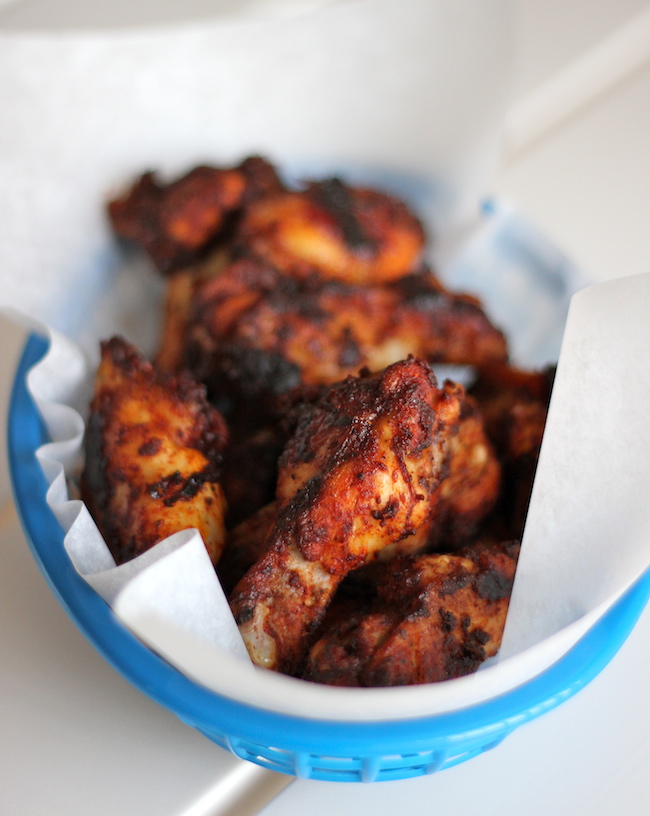 Baked Brown Sugar Chicken Wings
(image - Damndelicious.net)
Mini Peach Cobblers
(image- alli-n-son.com)
Not the healthiest picks but as my husband said, "it's the Super Bowl, I don't want anything healthy".
Surprisingly they all turned out super tasty and they were easy to make!! I say surprisingly because my latest Pinterest recipe attempts have been lacking in the flavor department! I would make all three of these again and really would only change the sauce of the wings as it was a little too goat cheesy for my palate and I wouldn't double the sauce when doubling the wing recipe as I had a lot left over!

I didn't take any of my own pictures as I was making them whilst the Super Bowl was happening so a) I didn't have time, b)people were hungry and lets be honest, c)I need to work on my food picture taking skills!

I hope you enjoy these recipes as much as I did!

Nathania